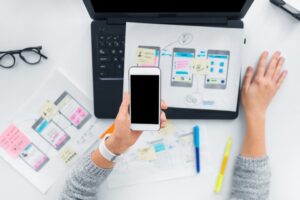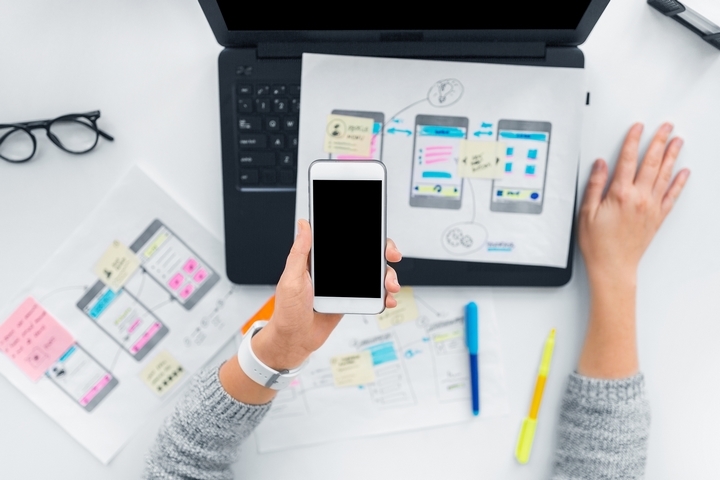 To keep ahead of the competition, businesses are continuously on the lookout for new technological developments, and mobile application development is no exception. Experts, on the other hand, are continuously debating the...
Read more »
You must have seen those special kinds of parents around you who take parenting much more seriously than others. You will see them making notes and following rules and regulations. You might...
Read more »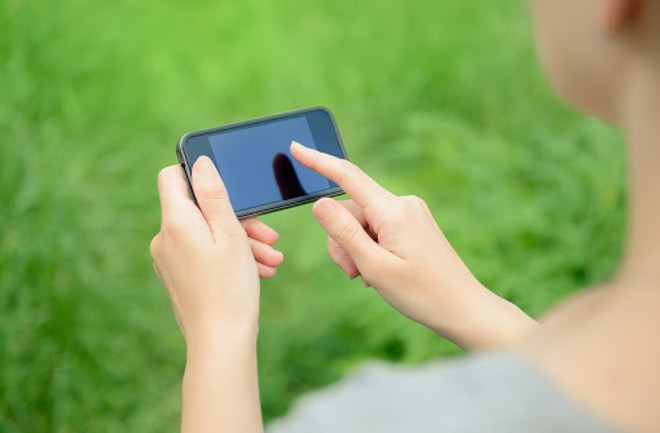 Let me tell you a story. Me my husband had to leave town in emergency for some reason. It was a sudden plan so we asked my sister-in-law to babysit our kids...
Read more »